Flexible pricing. No stretching required.
Ok, maybe you'll get a little stretching in, but that comes later. Finally, a membership that fits your needs, lifestyle, and budget. Upgrade or downgrade at anytime.
Ready to work out at all your favorite studios?
StudioHop Pro
Plans starting at…
$135/mo
Multi-studio membership
Customize your plan
Up to 20 classes/month or unlimited
Pause or change at any time
View Plans
StudioHop Pro
Customize your plan to continue.
Just looking for a few classes a week?
A La Carte
Plans starting at…
$50/mo
Pay per class
Access to all studios
Up to $25 balances roll over
Pause or reload at any time
View Plans
A La Carte Plans
Please select a plan to continue.
Want to walk before you run? We get that.
3 Classes / 2 Weeks
1 Visit / Studio
Select
Access to the best studios with every plan.
The ultimate fitness plan
If you're not sure which plan is best for you, try out our featured plan of Pro + Prime + Unlimited.
Pro + Prime + Unlimited includes:
Unlimited visits to all studios
Access to exclusive Prime studios with no reservation fees
Sign Up — $220/mo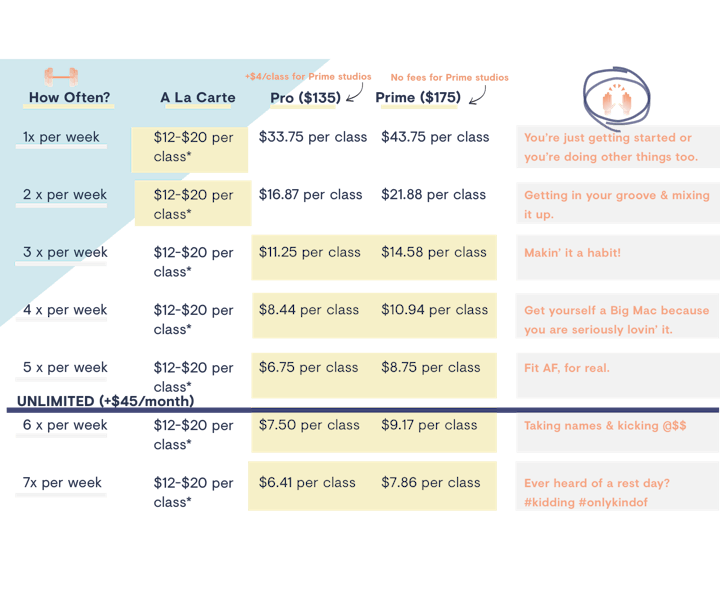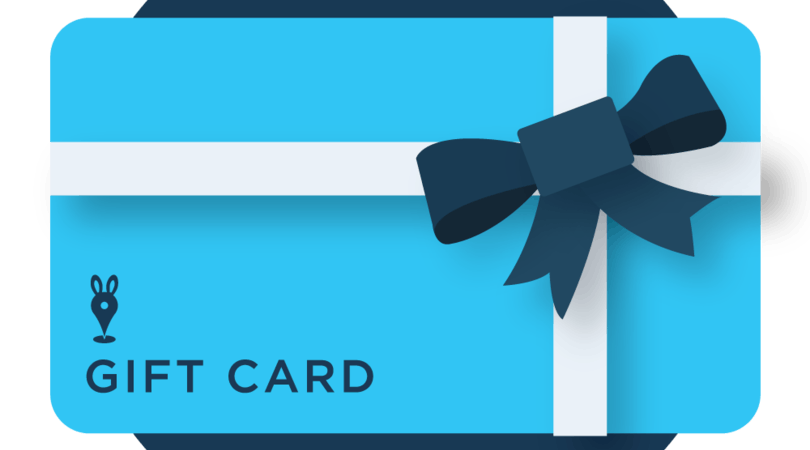 Give the Gift of Fitness!
It's the perfect gift for any occasion! The gift card will be delivered to you (the purchaser) via email with a custom coupon code, so you can deliver it (or email it) when the time is right. You choose the amount. These gift cards can be redeemed at signup or can be applied to current member accounts.
Questions? We've got answers.