A fitness routine you can actually get excited about.
You want a workout routine that's actually enjoyable and makes you feel awesome.
But you're feeling bored with the same exercises and you struggle to find a way to fit your workout in between work, happy hours and time with friends and family. This is why StudioHop was created. No more boring workouts. No more contracts. No confusing credits. No burnout. Just an easy and transparent way to book your favorite classes at top notch gyms at times that works for your schedule to be the most kick-a*s version of yourself.
It's hard enough to fit a workout into your crazy schedule.
So let's make things easier for you. Booking your workouts through StudioHop is simple, making your exercise routine something fun, not a dreadful chore. Select, customize and create your own fitness routine right at your fingertips with access to hundreds of boutique gyms all through StudioHop's app and website. Get started with our $10 trial which gives you 3 classes to complete within 2 weeks or browse all or our plan options that give you access to every single studio on our platform.
But don't worry, you can change your plan month-to-month and upgrade or downgrade whenever. Search for a class, book it and show up. Each studio has already planned the best class to get you sweaty and keep you motivated. Easy peasy.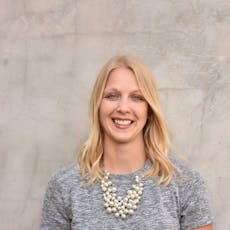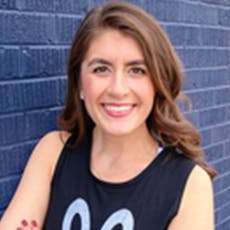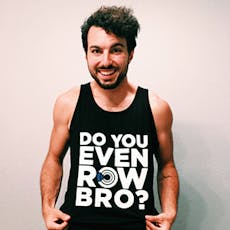 Access to the best studios.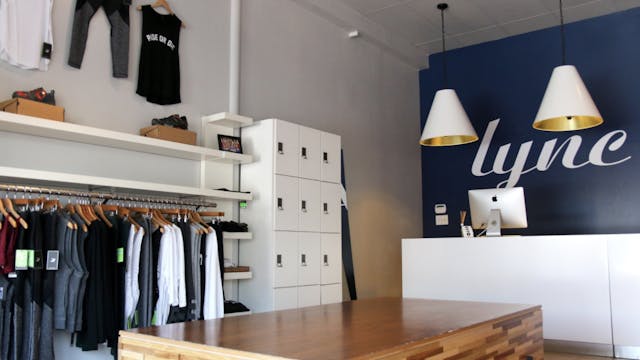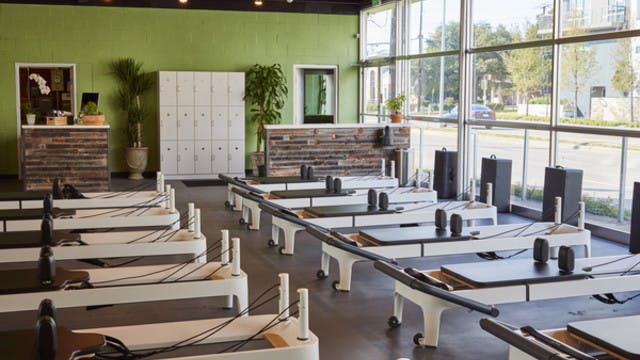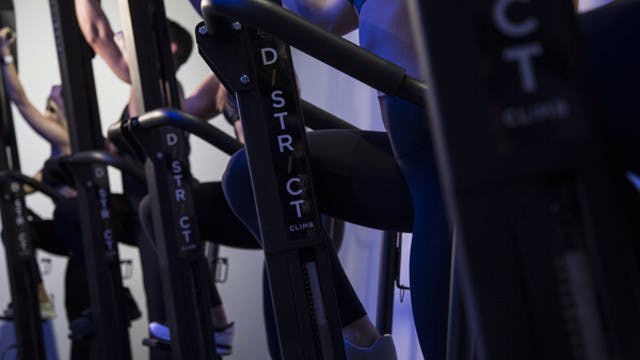 Heard enough? Sign up to hop to it!