One Membership. Thousands of Classes.
Welcome to your all-in-one fitness membership to the best boutique gyms in your city.
StudioHop was born out of the desire to take fitness classes whenever and wherever and actually enjoy them.
Because it's time to mix it up whether you're in the gym or at home.
Book in-person classes and virtual classes! Whatever you're comfortable with, we have plenty of options. Choose your activity, at the best time, at the most convenient location (and your living room counts).
The ultimate "you do you" membership
Ditch the yearly contracts. Time to get what you want from your workouts. Get started with our Trial.
Fitness at your fingertips
Wherever you are, we'll be there too. Download the official StudioHop app today.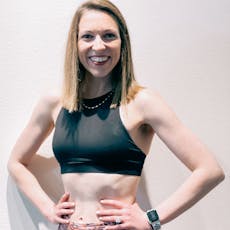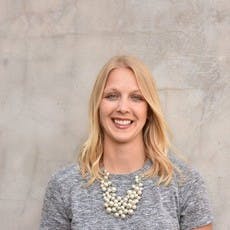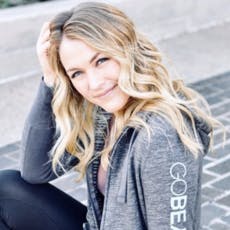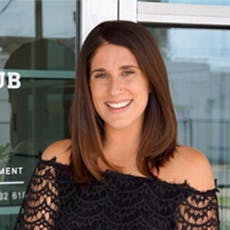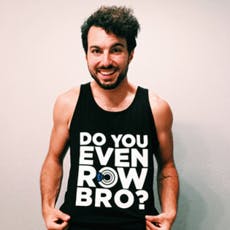 Heard enough? Sign up to hop to it!