About Us
We believe that balance is the most important part of any lifestyle. We don't take ourselves too seriously, and we're firm believers in celebrating every moment life has to offer—whether it be sweating our hearts out at cycling class or treating ourselves to our favorite sweet treats. Hopping around to all our favorite studios has made exercising something fun and challenging that actually yields results, and we hope it does the same for you!
Meet Our Team
We are the team behind-the-scenes here at StudioHop HQ!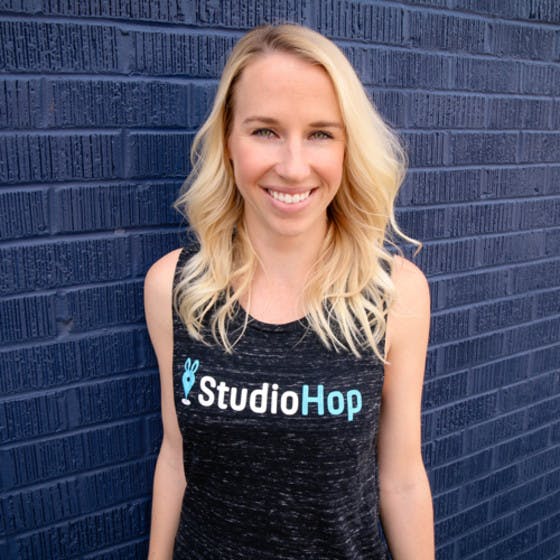 Natalie Wolfe
CEO + Founder
Natalie is the CEO and founder at StudioHop HQ. Born in Dallas, raised in Austin, she graduated from Southern Methodist University with degrees in journalism and Spanish. Natalie is in charge of everything from adding new studios to the platform to communicating with members and everything in between. She's passionate about variety (and we're talking fitness studios, restaurants/bars, and everything in between) and is a big believer in giving your body what it needs whether that be a yoga class or a chocolate chip cookie. Her goal is to make "working out" fun, friendly and something that gives you the confidence that makes you feel on top of the world. Natalie loves long walks on the Katy Trail with her husband Ryan and puppy Annabelle (unfortunately Dallas is landlocked), weekend getaways to her hometown Austin, Texas and margaritas.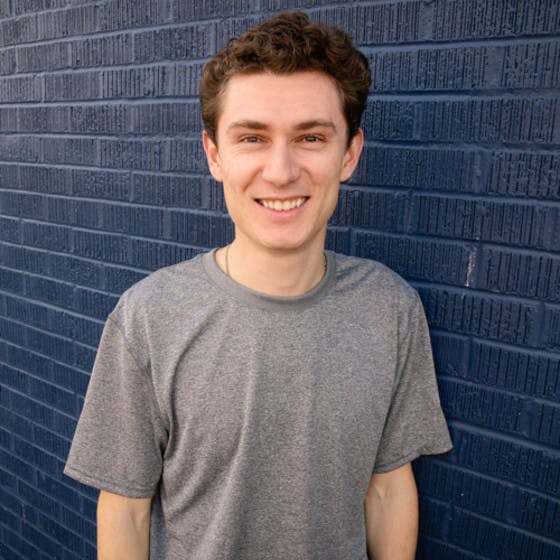 Ryan Wolfe
Co-Founder
Ryan is the guy who deals with numbers, strategy and makes sure StudioHop is running smoothly. He grew up in the jungle in the Riviera Maya, Mexico and came to the U.S. for high school. Ryan attended Southern Methodist University where he received degrees in finance and economics. He constantly researches and reads all things technology, so don't try to challenge him to a round of trivia (but you'll get him on the pop culture questions). Ryan loves reading, snuggling his pup Annabelle and exploring new cities. His favorite meal in Dallas is a Mambo Taxi (or two) with the Cocina Changa.
Heard enough? Sign up to hop to it!